Passion Discovery Kit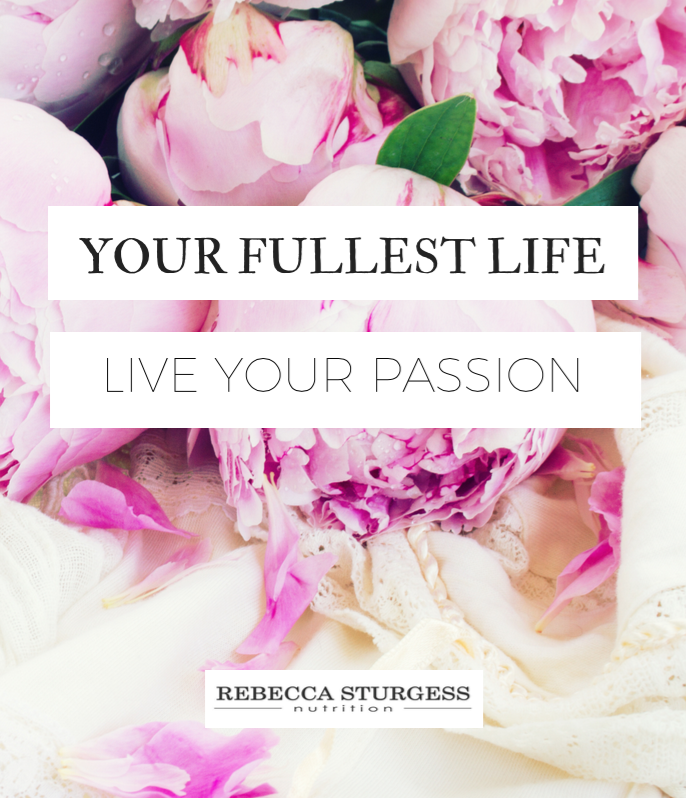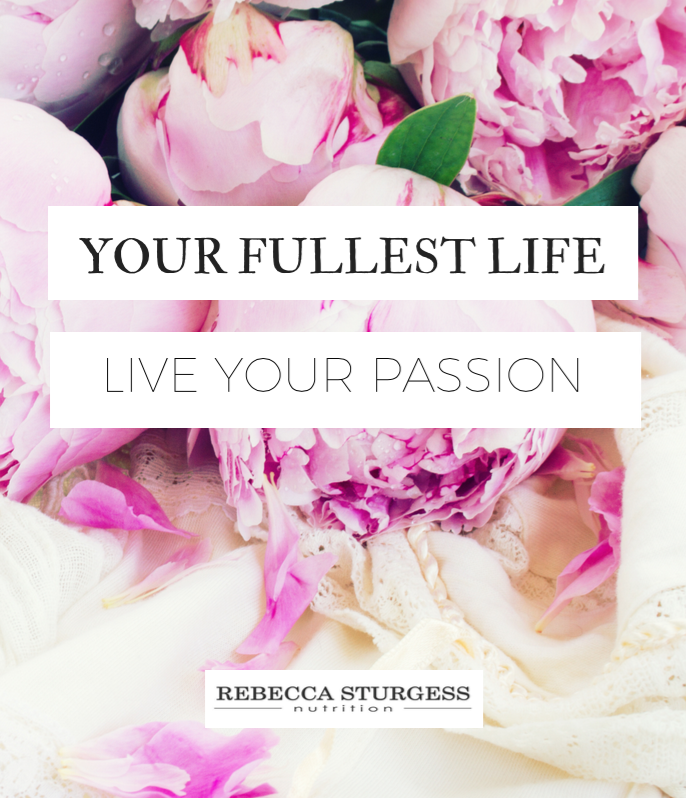 Passion Discovery Kit
I've created this passion finder guide to help you get clear on your biggest passions and dreams!
 
Discover what you love doing most, life only comes around once so there's no better time to start doing the things you love.
Each and everyone of us has our own unique talents and gifts we can offer the world, use this guide to get clear on yours.